AGC Build Georgia Awards Honors Piedmont Construction Group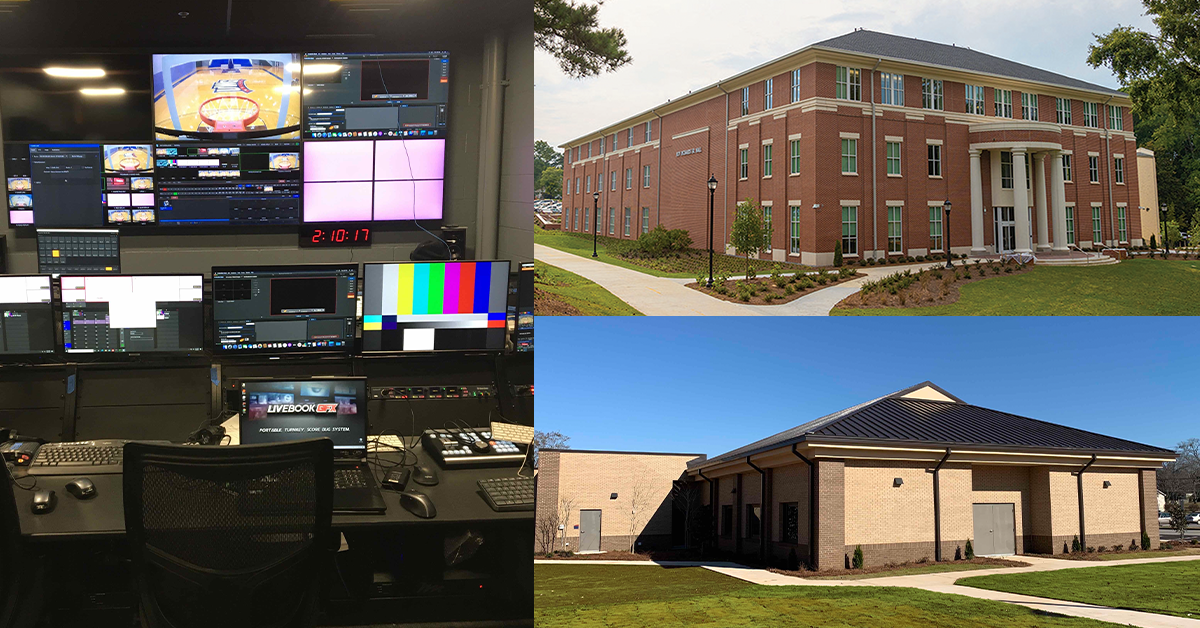 MACON, Ga. – Piedmont Construction Group was acknowledged by the 2022 AGC Build Georgia Awards Program with three projects earning honors from the Associated General Contractors of Georgia, Inc.
Winning projects represent the best the construction industry has to offer by both general contractors and specialty contractors. To be considered, project teams must demonstrate the ability to provide exceptional project safety performance, overcome challenges of a difficult project, innovate in construction techniques and materials, show excellence in project management and scheduling, and demonstrate dedication to client service and customer care.
Honored with Build Georgia Merit Awards were Phase III of the Sub-Acute Therapy Unit renovation at the Georgia War Veterans Home in Milledgeville and the new Roy Richards Sr. Hall, now home for the Richards College of Business at the University of West Georgia in Carrollton – both of which Piedmont provided construction management at-risk services.
Piedmont Construction Group was awarded a first-place accolade for the University of West Georgia's Production Control Room. The team provided design/build services to create a space capable of supporting ESPN Broadcast for the University's basketball and football programs.
Regarding design/build services Piedmont Construction Group provided for the Production Control Room, "Piedmont was a natural choice. The company's dedication to customer satisfaction, quality construction, and campus community engagement have set them apart as one of the best firms I have worked with in my 15+ years with the design and construction industry. The expertise we get from preconstruction through closeout is exceptional." said Amanda Cherry, Assistant Director of Planning & Construction Services at the University of West Georgia.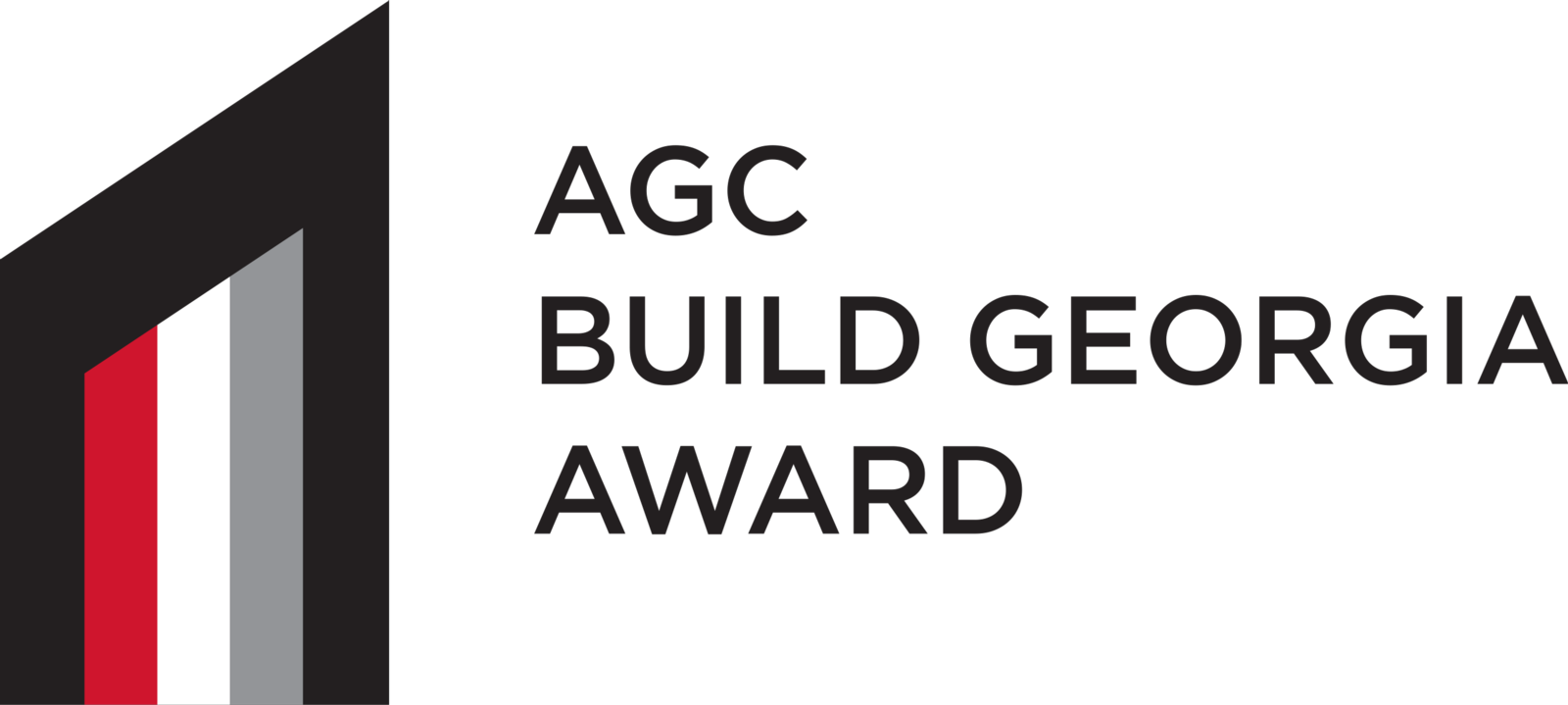 The projects will be presented at the Associated General Contractors of Georgia's Annual Conference in June 2022.
__
Piedmont Construction Group provides personnel for immediate job site supervision, preconstruction support, project management, accounting, and risk management services to support our reputable construction management, design/build, general contracting, task order, and feasibility services for educational, governmental commercial, and healthcare institutions throughout the southeast. Piedmont Construction Group is headquartered in Macon, Georgia.