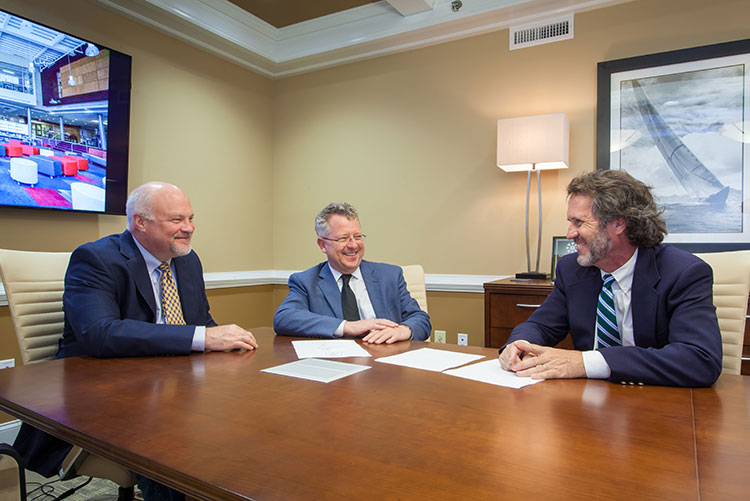 Piedmont Construction Group was founded in 1995 by brothers Scott and David Thompson, both with strong industry backgrounds but each with diverse skills to leverage for the company's success.
The sons of an architect, the Thompson brothers credit their father with ingraining in them what has become a hallmark of the company. Teamwork is the basis of great construction.
---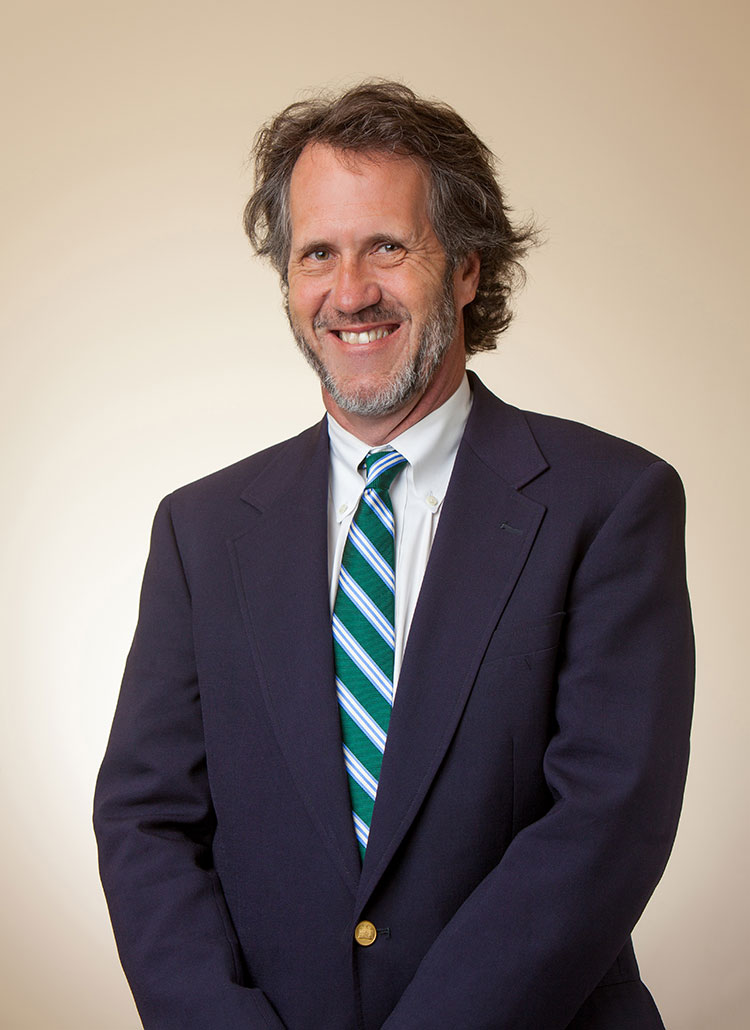 G. Scott Thompson, Founder
As one of the original founders of Piedmont Construction Group, Scott Thompson has been a driving force in establishing Piedmont's culture and values, where every team member shares responsibility for our client's success. He has been a key team leader in the growth of the Company, bringing his practical experience as well as his valuable legal expertise to each Piedmont Construction Group project. As General Counsel and CEO of Piedmont Construction, Scott oversees all of Piedmont's daily operations and long-range planning, ensuring our services continue to exceed the high standard expected for each of Piedmont Construction Group's projects.
Scott received his undergraduate degree from George Washington University, a Doctor of Jurisprudence from Vanderbilt University's School of Law, and a Master of Science in Real Estate Development from Columbia University. Scott is also the proud parent of three children who are all making their way in the world.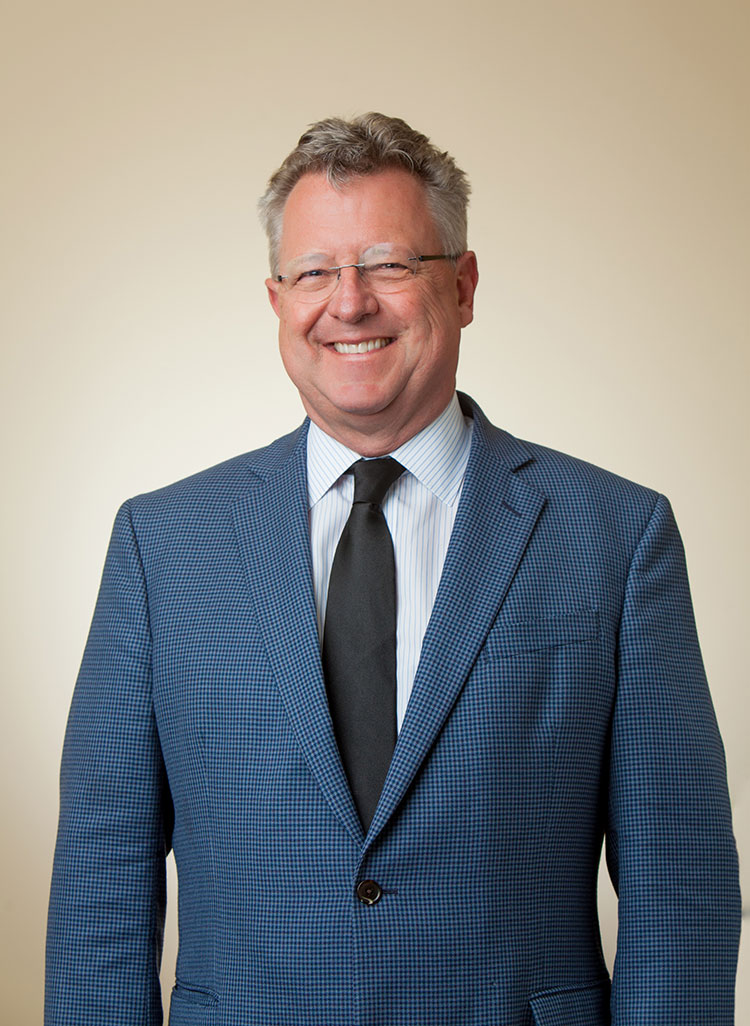 David Thompson, Founder
David is an award-winning construction executive who brings more than 33 years of industry experience to the company. David holds a Bachelor's Degree in Building Science from Auburn University, and a Master's Degree in Business Administration from Georgia State University. He also has a Six Sigma Green Belt Certification.
David's previous positions range from estimator to program manager to construction manager with McDevitt & Street, as well as Beers Construction. He currently heads up the company's marketing division.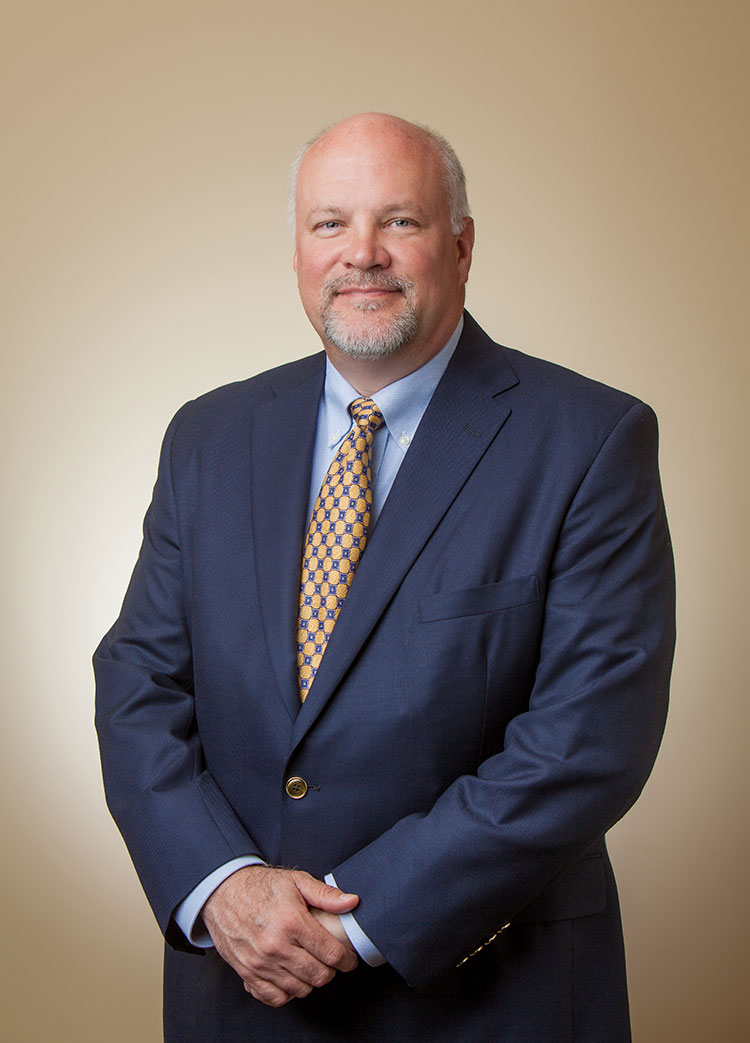 David Moore, President
David has successfully led teams on numerous projects throughout the Southeast and graduated from the Georgia Institute of Technology. He brings nearly three decades of practical construction experience to Piedmont Construction Group, including a background in project management, general contracting and design-builder roles.
As company president, David supervises construction activities for the region, directly facilitating projects with owners, construction team members, and sub-contractors.