Piedmont Construction Chosen to Perform Renovations on Fort Valley State University's Historic Davison Hall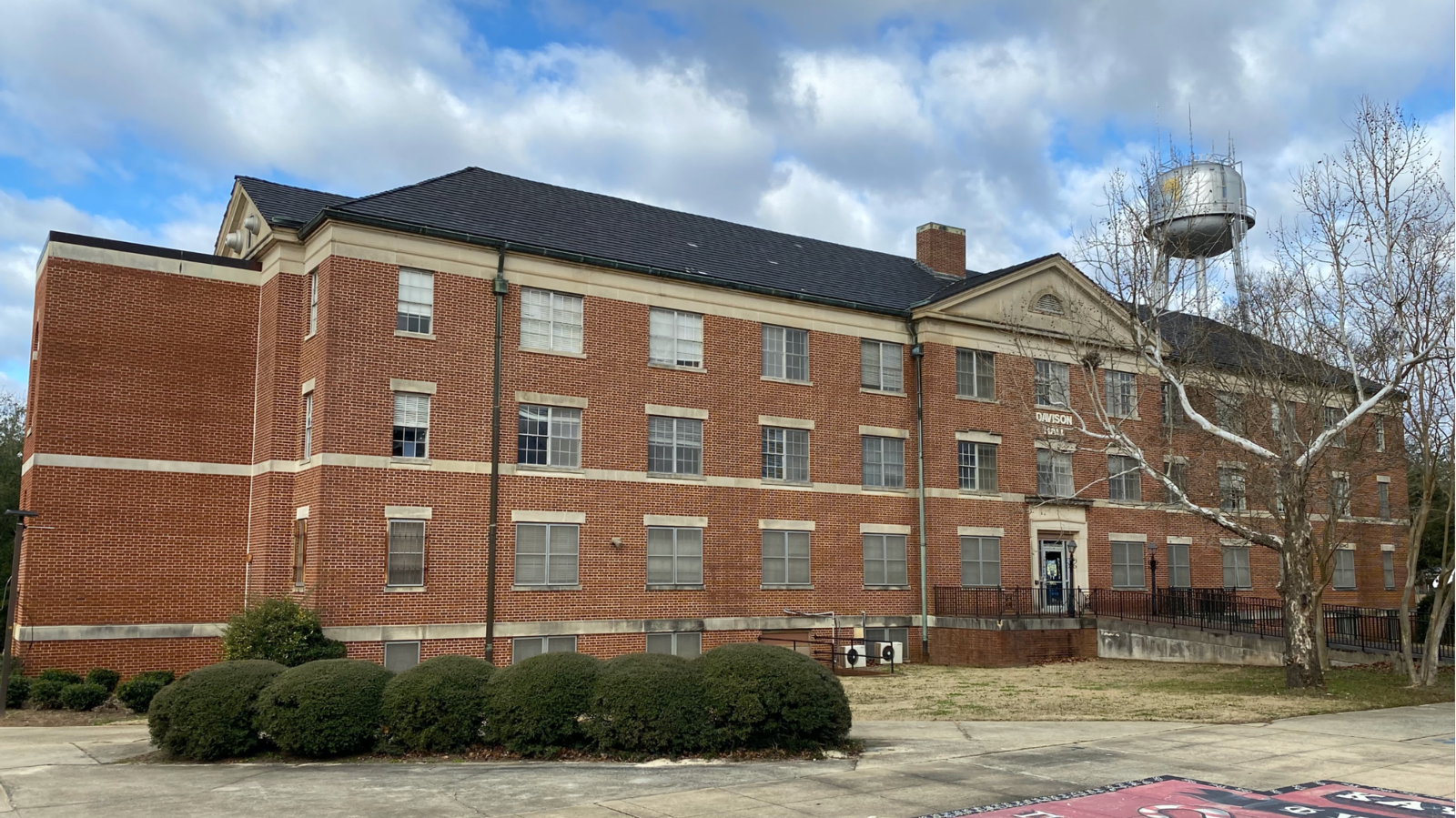 FORT VALLEY, GA. - The Georgia State Finance & Investment Commission (GSFIC) selected Piedmont Construction Group to perform construction management at-risk services to renovate Fort Valley State University's Davison Hall.
Facility planning and assessment studies for Fort Valley State University (FVSU) identified the need for significant investment in existing campus facilities and infrastructure, focusing on the historic campus core. Renovating the currently unoccupied Davison Hall is the first critical step to achieving the desired increased concentration of student instructional activity in the campus's historic area.
Named after John Wesley Davison, the first principal and principal founder of the university, the building served as a dormitory prior to its closure. Dedicated in 1948, Davison Hall was the first building completed after FVSU's incorporation into the University System of Georgia. It was last renovated in 1975.
The renovation will revitalize the historic 26,560-square foot Davison Hall for academic and administrative uses. Piedmont Construction will also construct a 5,400-square foot building for a three-bay central chiller plant and its associated distribution infrastructure to serve Davison Hall and five additional facilities in the historic campus core, totaling approximately 177,000-square feet.
__
Piedmont Construction Group provides personnel for immediate job site supervision, preconstruction support, project management, accounting, and risk management services to support our reputable construction management, design/build, general contracting, task order, and feasibility services for educational, governmental commercial, and healthcare institutions throughout the southeast. Headquartered in Macon, Georgia, Piedmont Construction Group also has offices in Atlanta, Perry, and Statesboro.