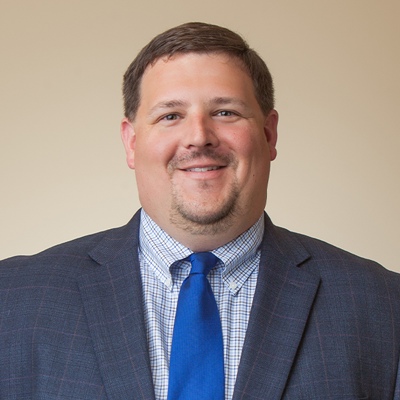 Adam Berkstresser
Sr. Project Manager
Adam graduated from Georgia Southern University in 2007 with a Bachelor of Science in Construction Management and a minor in Business Administration. His comprehensive portfolio includes higher education, healthcare, K-12, hospitality, multi-family housing, and commercial industries. Adam currently holds General Contracting Licenses in Georgia, South Carolina, and North Carolina and is also a Certified Healthcare Constructor.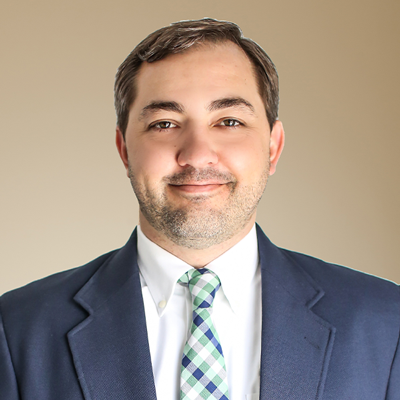 Jeff Glazer
Director of Business Development
Jeff joined Piedmont Construction Group in 2014. Utilizing his experience as a project manager, he works directly with company leadership to strategically align Piedmont Construction Group while also working directly with our Principals regarding business development and growth within the diverse industries Piedmont Construction Group provides construction services. Jeff holds a Bachelor's in Business Administration and has a broad understanding of strategic planning, business development, and operations.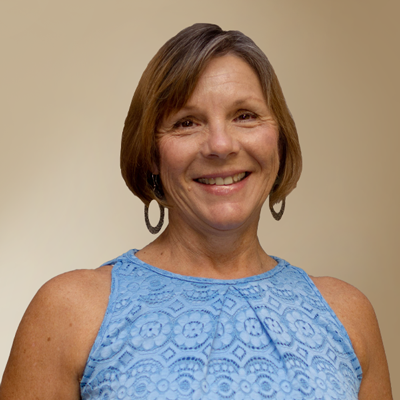 Debbie McDaniel
Controller
Debbie has been with Piedmont Construction Group for over 25 years. She holds a Bachelor of Accountancy and a Master of Accountancy from the University of North Dakota. Debbie earned her CPA license in 1988 and her CCIFP certification (Certified Construction Industry Financial Professional) in 2014 and began her career with Piedmont Construction Group in 1996.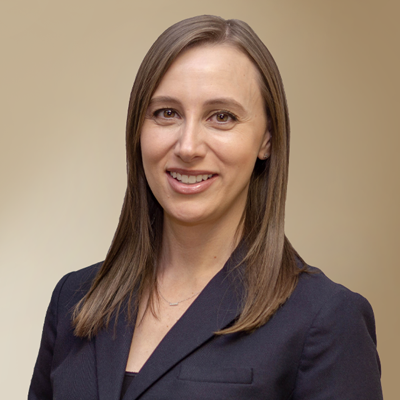 Erica Royals
Contracts Manager
Erica graduated with an Associate degree in Business Administration and began her career with Piedmont Construction Group in 2005 in an administrative support position. Currently, Erica serves as our Contracts Manager and facilitates the execution and documentation of agreements with owners as well as sub-contractors.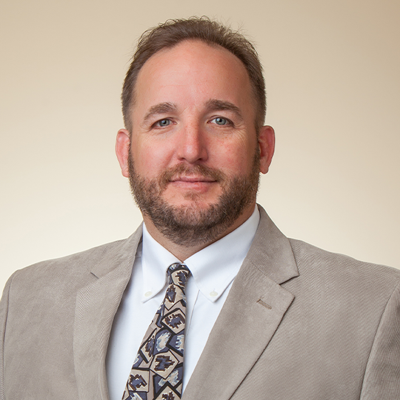 Dallas Smith
Director of Operations
Dallas's career in the construction industry spans over 23 years and includes serving clients in the higher education, K-12, private, federal, state, and local government market sectors throughout the state of Georgia. He earned a business management degree from Georgia Southwestern State University and a Master's in Construction Management from Southern Polytechnic State University.
Wright Woodall
Sr. Project Manager
Wright holds a Bachelor of Science in Building Construction from Auburn University and is CM-Lean certified by the Associated General Contractors of America. Having spent the first part of his career as a Superintendent, Wright brings an extensive practical knowledge of construction and field operations to his current roles as Project Manager and Lean Champion.